Perodua AXIA Rear Under Brace Bar
SUPERCIRCUIT Rear Under Brace Bar for the PERODUA AXIA 1.0L.
Strengthen and stiffen the very rear end of the chassis by connecting both the right side and right side members below the spare wheel compartment.
Reducing rear-end chassis flex and allow a more precised maneuvering into and out of corners.
Brackets are made with laser cut technique for precised fitment.
Stronger brackets at both sides which are made by v-bending manufacturing technique, so lesser welding lines to avoid weak point or possibility of cracking.
High quality MATTE BLACK coating is scratch resistance and matches well with the OEM undercarriage.
Fits both 2014 PERODUA AXIA 1.0 (Pre-facelift) and 2017 PERODUA AXIA 1.0 (Facelifted) models.
For optimum chassis strengthening and stiffness, match the above FRONT LOWER BRACE with the SUPERCIRCUIT Perodua Axia 1.0L FRONT STRUT BAR, FRONT LOWER BRACE, ROOM BAR and REAR LOWER BAR.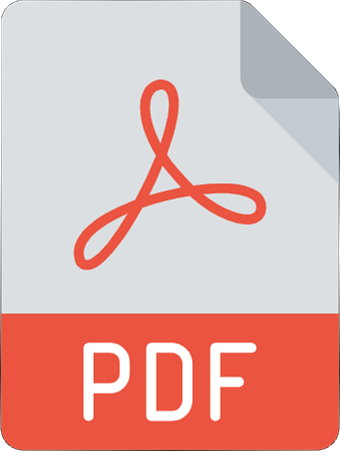 Installation guide: Perodua Axia Rear Under Brace Installation Guide.pdf