Proton X50 Rear Anti-roll Bar
SUPERCIRCUIT PROTON X50 (2020~present) Rear Anti-roll Bar.
Specially developed to minimize vehicle body-roll for the Proton X50.
To stabilize and significantly improves cornering performance of the vehicle.
Made of 19mm solid spring steel for DYNAMIC DRIVING and SPEEDY RECOVERY after exiting corners.
Brackets at both sides are laser cut and machine v-bending to shape, for lesser welding line to avoid weak point and minimize structural failure.
Industrial grade heavy duty MATTE BLACK coating is durable, it is stylish and with professional appearance at the undercarriage!
Match the other SUPERCIRCUIT bars and braces specially developed for the Proton X50 for optimum chassis strength, sharper steering and accurate maneuvering.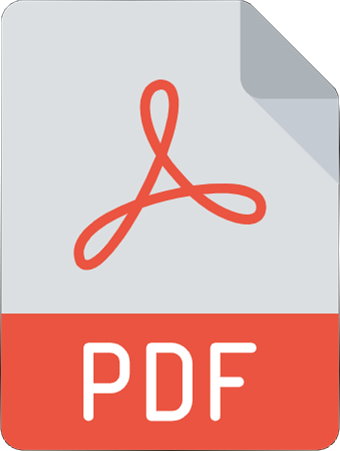 Installation guide: Proton X50 Chassis Bars Installation Guide.pdf